Our Blog
We provide articles to answer the most commonly asked questions we get here at Investco Strategies.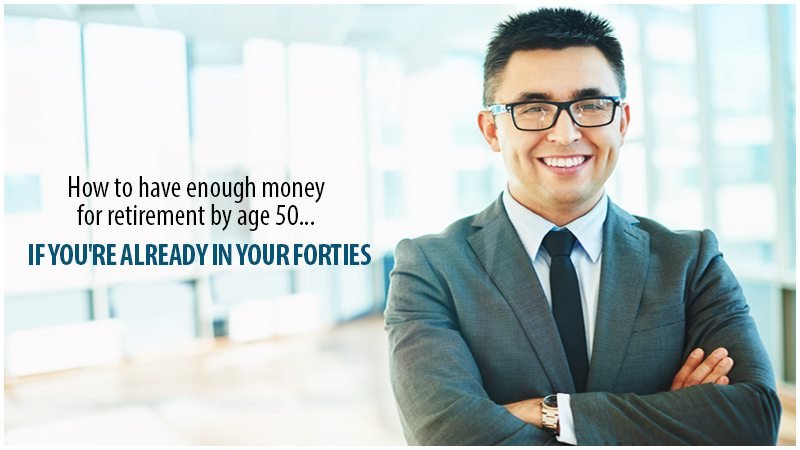 Many people work their whole lives, hoping to one day have saved up enough to retire. It would seem that people are working up until later and later ages as inflation runs rampant and corporations amass more and more power over the job market. It's dog eat dog out...
read more
The purpose of this meeting is purely to give you a clearer understanding of any strategy options that we believe would assist you to create more wealth and retire earlier.
There will be no cost for this meeting and you will not be offered anything to buy.
We respect your information and will never spam you.
We can be reached via the details below: